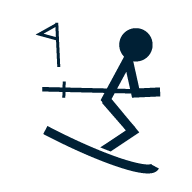 Ski Gear
Here you will find all the accessories needed to get you down the ski slope quickly and safely. From ski helmets, ski boots and skis to complementary bindings, ski protection, and ski poles.
Popular products in Ski Gear
Our aim is to compare offers and deals from all shops on the market. Prices are updated several times per day.