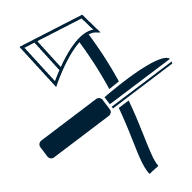 Outdoor Tools
When going fishing or camping a proper knife or a multi-purpose tool is always good to bring. Compare prices on brands like Gerber, Victorinox, Leatherman and many more here.
Popular products in Outdoor Tools
Our aim is to compare offers and deals from all shops on the market. Prices are updated several times per day.