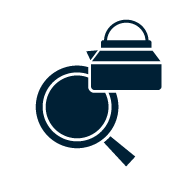 Camping Stoves & Accessories
Here you will find camping stoves and separate cookware for most situations, as well as thermos flasks for outdoor use. Bear in mind that some camping stoves already have cookware included in the package, so be sure to check before buying.
Popular products in Camping Stoves & Accessories
Our aim is to compare offers and deals from all shops on the market. Prices are updated several times per day.