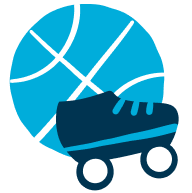 Sports & Outdoors
In this category, you will find running shoes, exercise equipment, and gym wear as well as dietary supplements and equipment for hiking and outdoor activities. Compare prices and functionality on skiing, golf, cycling and watersports equipment and much more.
Popular products in Sports & Outdoors
Our aim is to compare offers and deals from all shops on the market. Prices are updated several times per day.