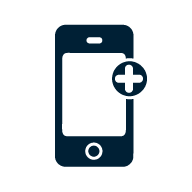 Wearables
Fitness watches, smartwatches, and activity trackers are all known as wearables. These smart devices that you wear on your wrist connect to your mobile phone and can display everything from time and date to incoming calls.
Popular products in Wearables
Our aim is to compare offers and deals from all shops on the market. Prices are updated several times per day.