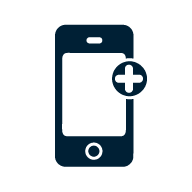 Mobile Phone Accessories
Mobile phone accessories that protect and charge your mobile phone. There are also fun VR glasses, practical wireless headsets and hands-free sets for the car.
Popular products in Mobile Phone Accessories
Our aim is to compare offers and deals from all shops on the market. Prices are updated several times per day.