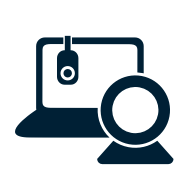 Computer Peripherals
Find the best deals on computer accessories like speakers, web cams, USB- hubs, UPS- units and much more from Logitech, Trust, Creative, Audio Pro and Microsoft.
Popular products in Computer Peripherals
Our aim is to compare offers and deals from all shops on the market. Prices are updated several times per day.